3 Best Acupressure Mats to Naturally Melt Your Fatigue Away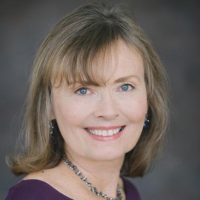 Diane Woods
Updated: Sep 17th, 2023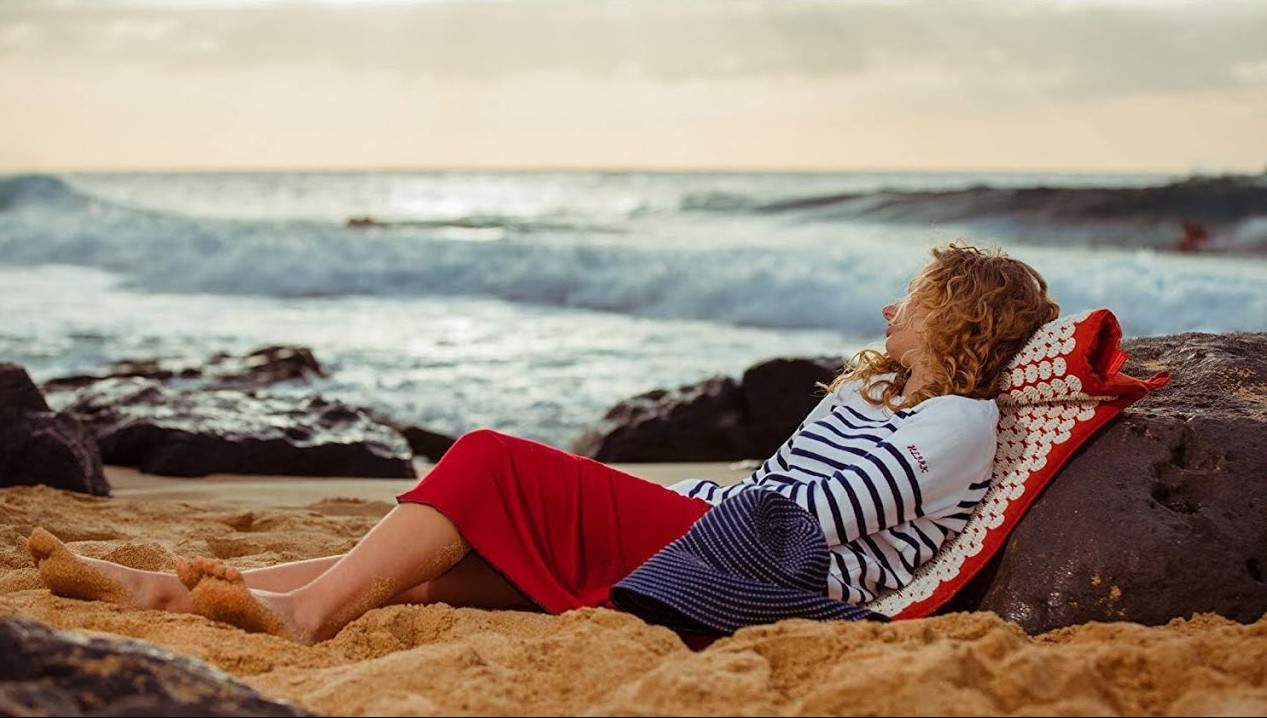 If you've been searching for "ways to ease back pain or reduce stress at home," you may have stumbled upon something that is called Acupressure Therapy. And if you're still skeptical about this, well, stick around because it might be what you need to get rid of body pain, stress and even promote better sleep.
Acupressure is a traditional Chinese therapy that is similar to acupuncture but minus the actual puncturing. The idea is to apply pressure on specific pressure points that block the flow of energy in your body. And according to research, removing these blockages changes the "pain messages" your brain receives, making you feel less pain and more relieved after treatment.
There are different styles of acupressure therapy with varying origins and focus points. But there is also a form of this massage therapy that you can take advantage of at home.
Enter Acupressure Mats. These at-home relaxation items work similarly to acupuncture by laying down on a mat full of precisely placed little pokers to target your body's pressure points. And using this for about 10 to 15 minutes a day could loosen up your tight muscles and reduce pain in different body areas.
So, if you're interested in giving this at-home and personal massage therapy a go, we have prepared 3 of our Top Picks for Best Acupressure Mat this 2021. And mind you, there are many bogus acupressure mats out there, so know that this list only recommends legit acupressure mats with legit benefits. Read along.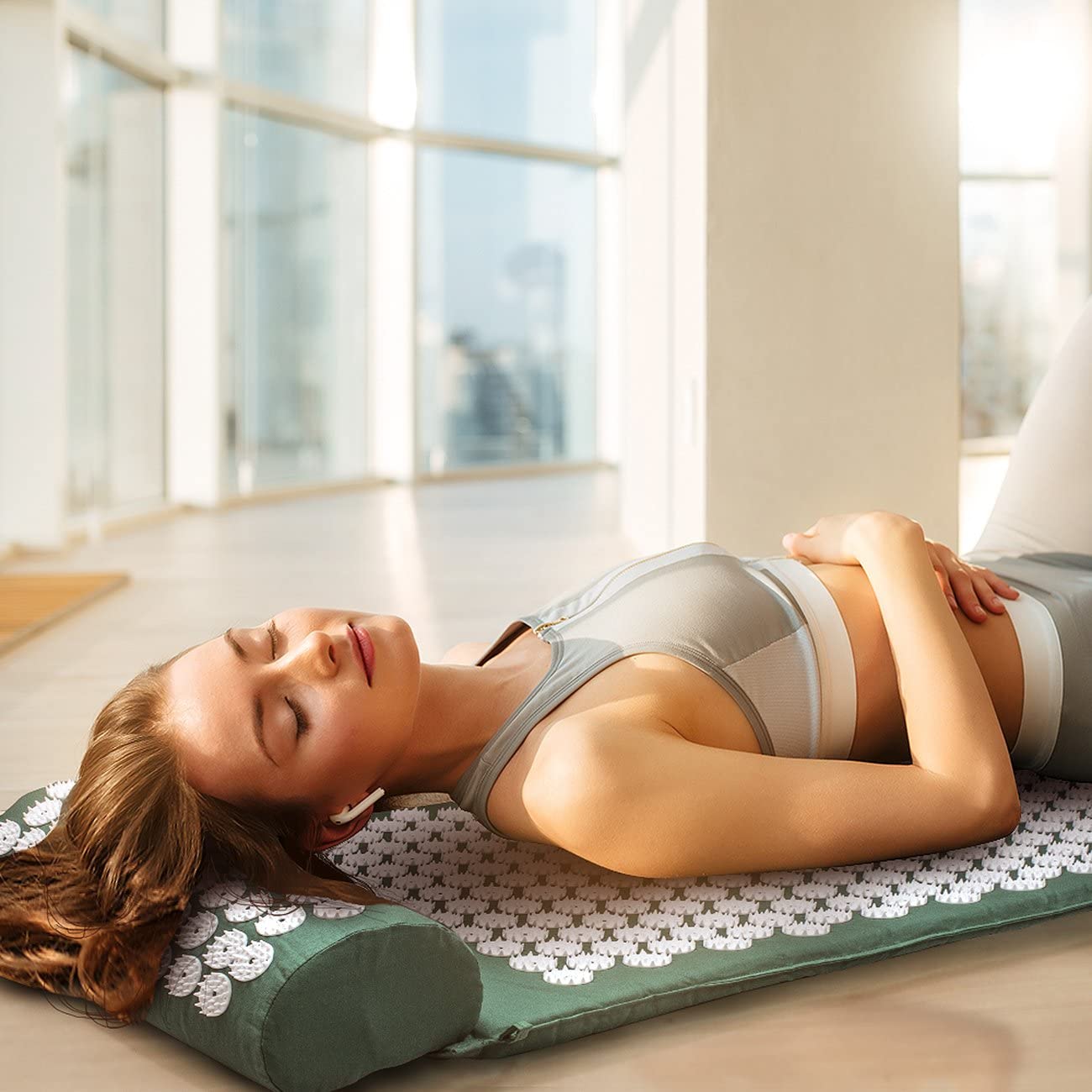 Here's an ultimate classic acupressure mat. The EaseDown has the most extended size out of all the products we have tested. And we highly recommend this product because your legs need some feel-good moments too. Aside from that, the EaseDown Acupressure Mat also delivers an excellent sensation with its scientifically placed and designed spikes. It even comes with a hot and cold pack that you can use to elevate your relaxation further. Or use it as a first-aid treatment for injuries or sudden back pain. With just 20 minutes of use per day, the EaseDown can reduce the pain you're feeling and help you stay renewed every time. Hence, why we absolutely love this product!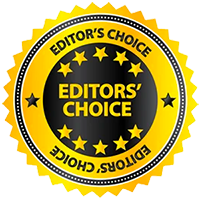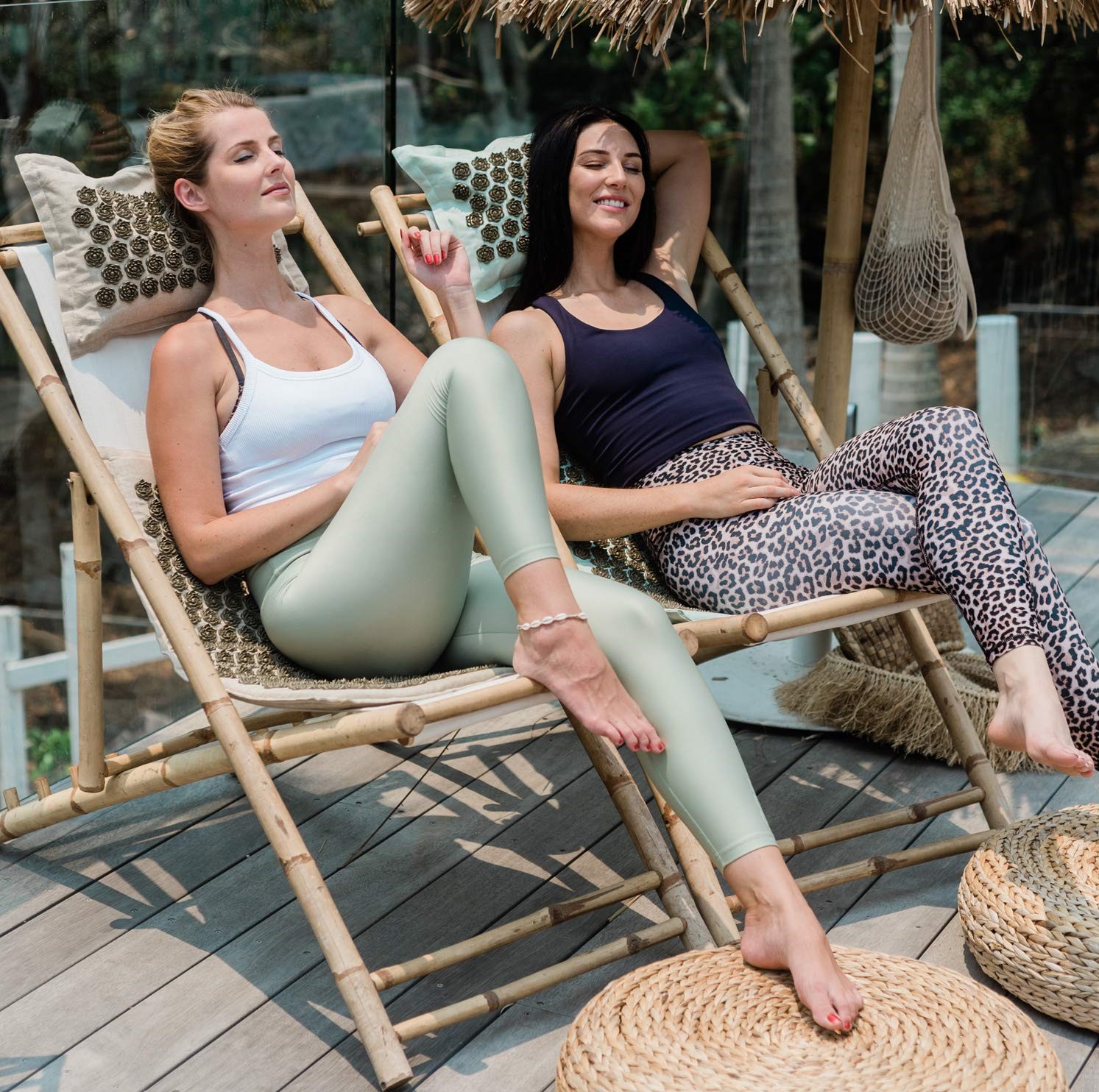 Touted as the original, this TouchPoint Acupressure Mat is an excellent deal for those who are looking for easy and budget-friendly at-home relaxation. It's made of natural cotton and linen that are comfortable and not irritating on the skin. What's impressive about this acupressure mat is the filling made of natural palm fiber and buckwheat shell. The pillow also comes with a high-quality sponge foam to ensure it's comfortable enough to lay down on, even on the floor. If you're somewhat starting to include acupressure in your daily relaxation routine, the TouchPoint Acupressure Mat is an excellent starting point. It's not too hard, and it's not too soft—it works perfectly in the middle to give you that much-needed relief.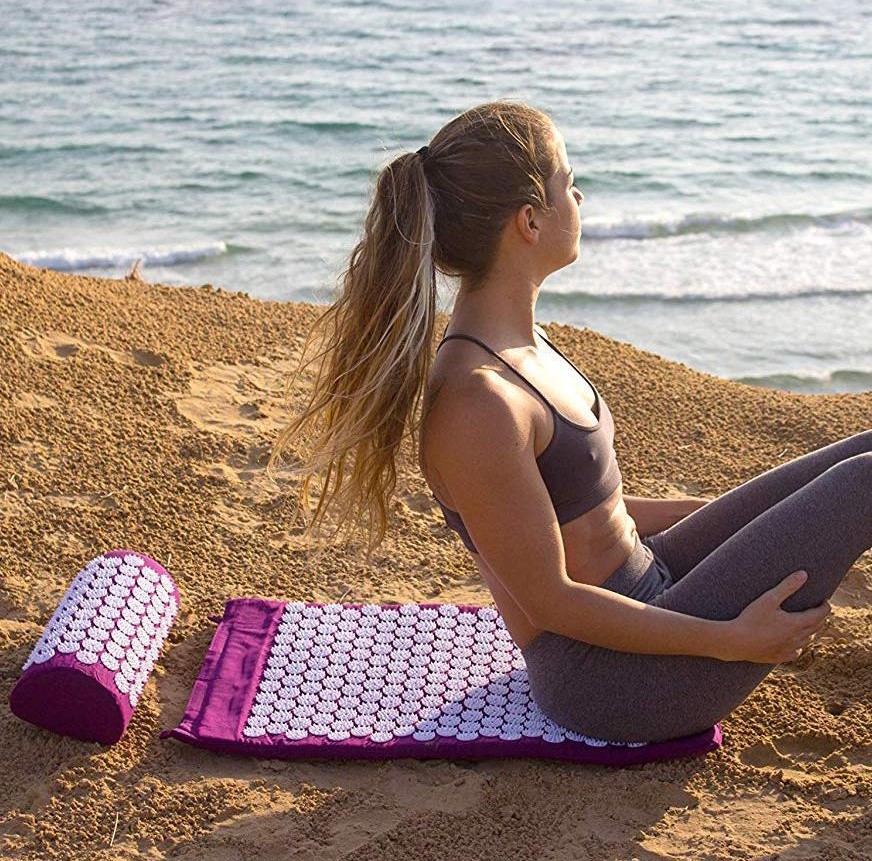 This acupressure mat is probably the best when it comes to delivering that feel-good sensation after each treatment. Its needle-like points really do the trick in improving your circulation and boosting pain recovery. The beauty of this product is that it's portable and easy to store. So, if you love to do yoga outdoors and want to apply acupressure in your exercise routine, then the ReflexiMat Acupressure Mat is the perfect partner.
However, just a friendly reminder, if you're new to acupressure therapy and would like to experience the benefits of the ReflexiMat, you have to start slow. Yes, that's how the sensation this mat provides, and it could be a little uncomfortable for beginners. You can use the acupressure mat on your bed or couch or on top of a sleeping foam to lessen the amount of pressure. Then work your way up to using the mat on the floor for deeper penetration.
Getting a short break in this fast-paced world is a must, and acupressure mats are your quick and easy solution to make this a reality. The acupressure mats we highlighted in this review give you three things: quality, effectiveness, and better coverage. As you're probably aware of all the knockoffs online, this list guarantees you'll only receive legit acupressure mats.