Say Goodbye to Tired Eyes with These 3 Best Eye Massagers of the Year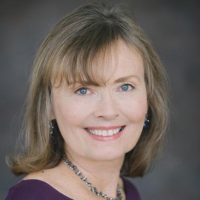 Diane Woods, Contributor​
Updated: Feb 14th, 2023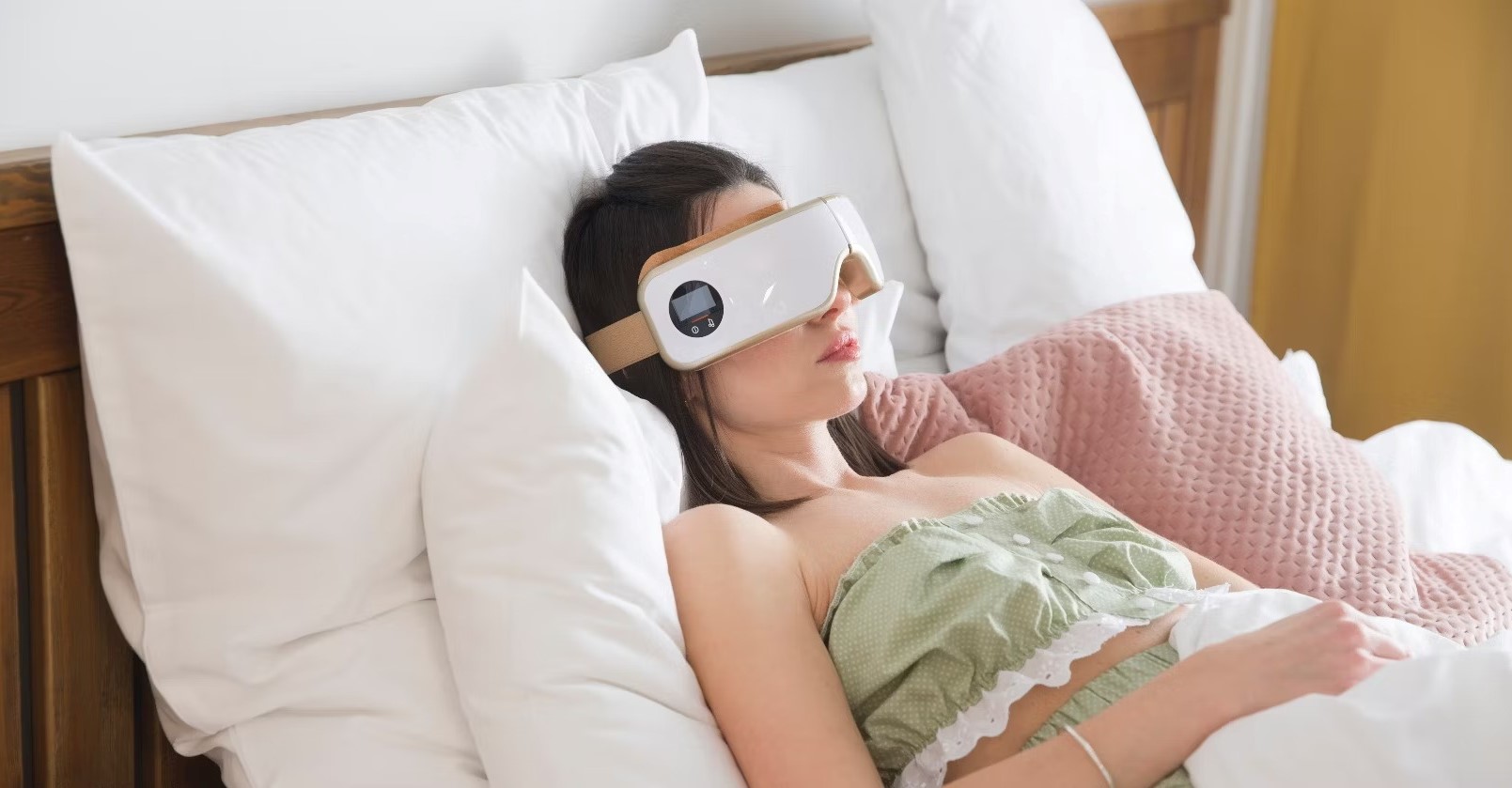 If you're someone who spends a lot of time in front of screens, whether it be for work or leisure, you're probably no stranger to eye strain and tension. That's where eye massagers come in - they provide a quick and easy way to relax and soothe your eyes, helping to alleviate the symptoms of fatigue, headaches, and dry eyes. But with so many different eye massagers on the market, it can be tough to know which one to choose.
To help you make the right choice, we've put together a roundup of the top 3 best eye massagers available today. We've tried and tested each one to evaluate its features, effectiveness, and value for money. Whether you're looking for a simple and affordable option, a high-end model with all the bells and whistles, or something in between, we've got you covered.
Our top 3 eye massagers offer a variety of features to cater to different needs, including adjustable temperature, vibration massage, acupoint targeting, and music integration. Each model is designed to provide a soothing and rejuvenating experience for your eyes, helping you to feel refreshed and revitalized. So without further ado, let's dive into the top 3 best eye massagers and find the perfect one for you.
Things to Consider

Type of Massager: There are several types of eye massagers, including vibration, compression, heat, or a combination of these. Consider which type would be most comfortable for you and provide the benefits you're looking for.
Intensity Levels and Customization Options: The ability to adjust the intensity of the massage and customize the experience can make a big difference in the effectiveness of the massager.
Size and Shape of the Massager: The massager should fit comfortably around your eyes, so consider the size and shape of the massager before purchasing. Some massagers are adjustable to fit different head sizes.
Material and Quality of Construction: Look for an eye massager made with quality materials that are durable and easy to clean.
Battery Life and Charging Options: Eye massagers are typically rechargeable, so consider the battery life and charging options. A longer battery life can provide more use between charges, while a fast charging time can be convenient.
Safety Features: Look for eye massagers with safety features such as automatic shut-off or overheat protection to avoid any risks of injury.
Portability and Ease of Use: Consider the portability and ease of use of the eye massager, as this can impact how often and when you use it.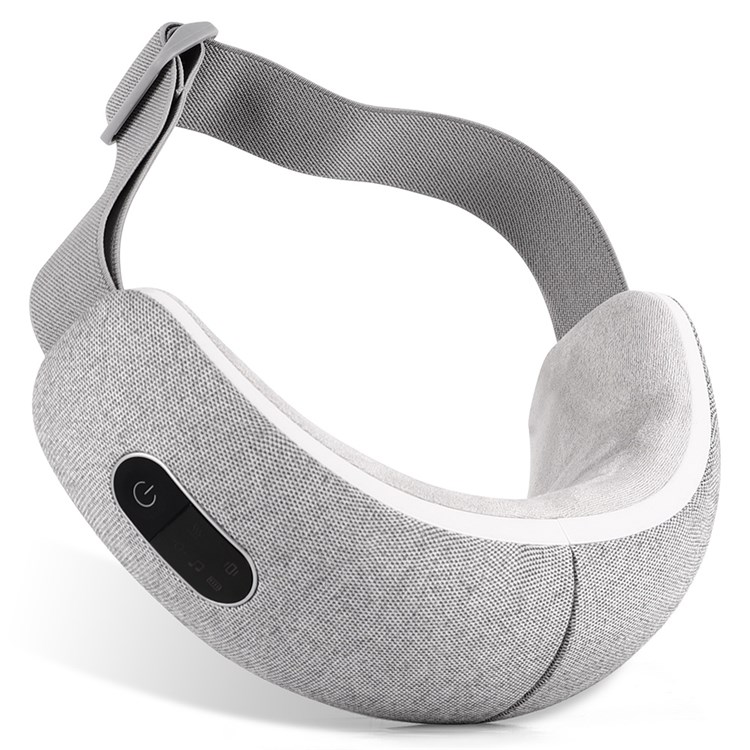 As someone who spends hours in front of a computer screen every day, I was excited to try out the EyeOasis X Heated Eye Massager. From the moment I turned it on, I was impressed by the four customizable massage programs and the oscillating pressure that allowed me to tailor the massage to my preferences. The heat therapy and acupressure therapy were especially effective at targeting my pressure points and providing me with a relaxing and rejuvenating massage experience.
What I loved most about the EyeOasis was how it offered natural pain relief for eye strain and migraines. I suffer from tension headaches, and this eye massager was a game-changer for me. Its soothing eye massage alleviated my headaches, making it the perfect choice for natural headache relief.
The EyeOasis is also incredibly easy to use. The LED control panel is intuitive, and the adjustable elastic strap makes it easy to wear the massager comfortably for extended periods. Its portable and foldable design allows for a comfortable and convenient massage experience anywhere, anytime.
In addition to its impressive features and benefits, the EyeOasis is made with high-quality materials and boasts a long battery life. Plus, with Bluetooth music compatibility, I can enhance my massage experience with my favorite tunes.
Overall, I highly recommend the EyeOasis X Heated Eye Massager to anyone looking to invest in their eye health and reduce stress. Its customizable massage experience, heat therapy, and acupressure therapy are sure to provide you with the ultimate relaxation and relief from eye fatigue and tension headaches.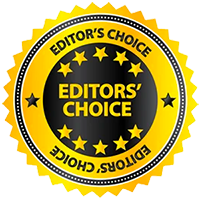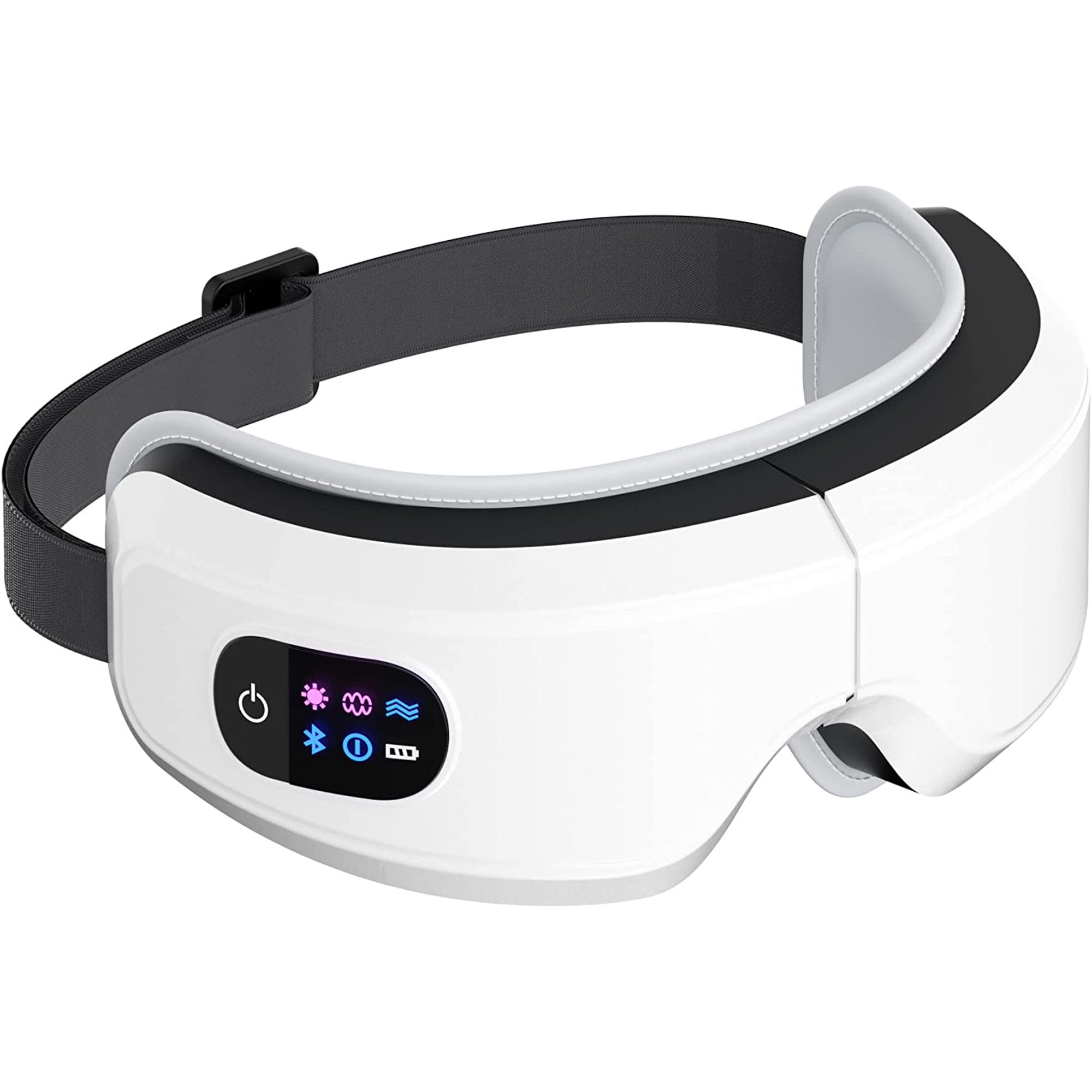 If you're looking for a solution to relieve tired, strained eyes from long hours of work or study, the AirBliss Rechargeable Eye Massager with Heat and Vibration, Voice Prompt is the perfect choice for you. Its double-layer 16D airbag simulation of human body kneading pressure point and adjustable hot compress make the massage experience even better.
With its digital high-definition display, you can easily adjust the settings with the touch on/off key. The AirBliss Eye Massager also has Bluetooth connectivity for music and voice prompt, enhancing your overall user experience.
The ergonomic curved head design and elastic headband provide a comfortable fit, while the raised nose bridge reduces pressure on your nose. The portable, 180-degree foldable design and built-in 1000mAh rechargeable battery allow you to take the eye massager with you anywhere you go.
Enjoy the soft, breathable leather lining that's easy to clean with just a cloth. Choose AirBliss Eye Massager today and say goodbye to tired, strained eyes forever. Its benefits include reduced eye fatigue, upgraded massage experience, relief for puffiness, dry eyes, and more, physical buttons for easy adjustment of settings, and adjustable shoulder straps for any head size.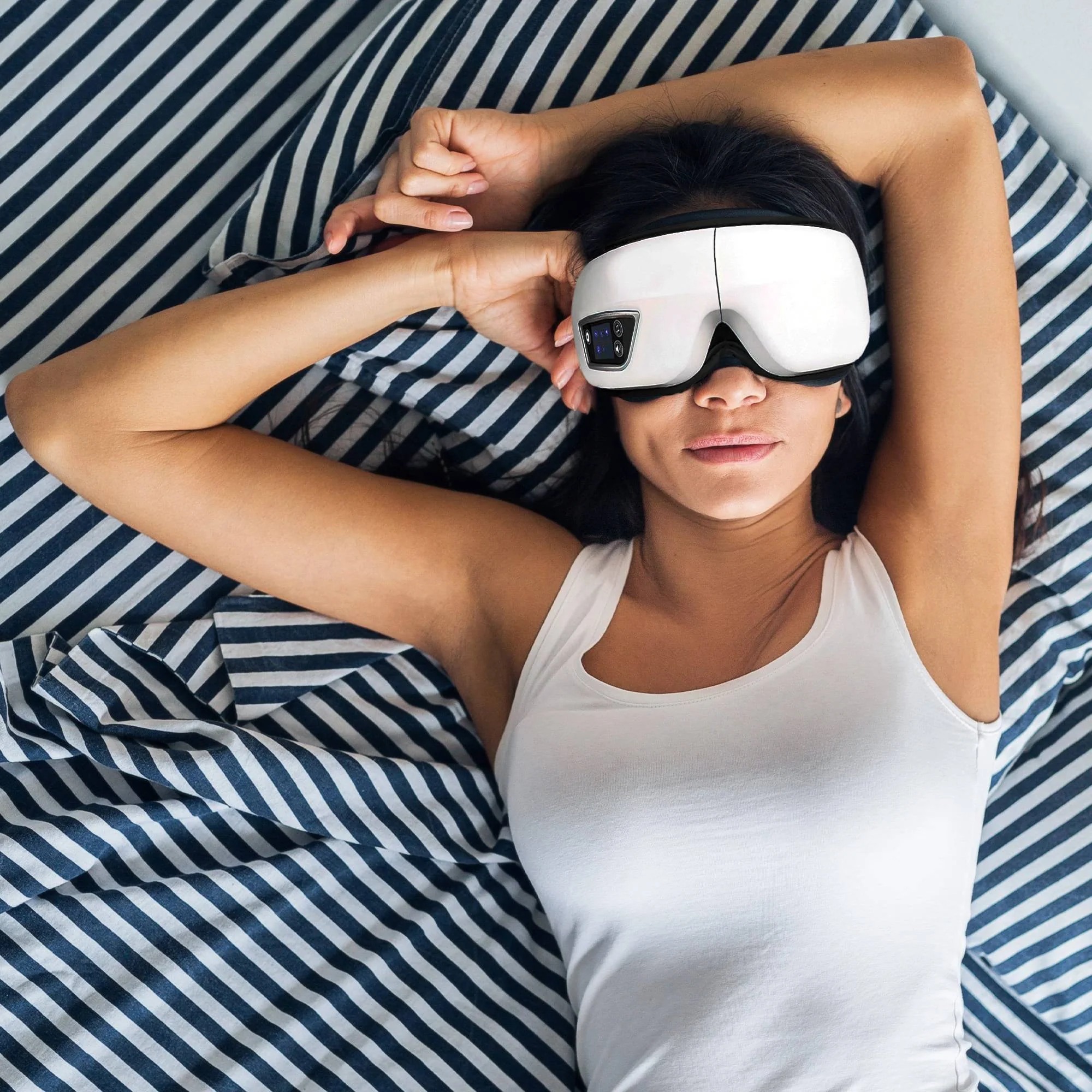 If you're seeking a rejuvenating and relaxing experience, the Sereneye Smart Airbag Vibration Eye Massager is a perfect innovation in beauty and sleep technology that massages eight ocular acupoints, reducing stress and improving blood circulation. 
The device features double airbag technology that mimics soft, yet firm pillows that massage your face, a heat mode that reaches up to 42°C, Bluetooth compatibility, an adjustable strap that fits all head shapes, and a portable design that makes it perfect for travel. 
The soft and comfortable flannel material feels great against your skin, providing you with the ultimate relaxation experience. With long-lasting battery life and the ability to play your favorite music while relaxing, Sereneye improves sleep, overall health, and gives you the ultimate sense of relaxation. Don't wait any longer, order your Sereneye today and experience comfort like never before.
In conclusion, these top 3 best eye massagers are designed to provide you with a soothing and relaxing experience for your eyes. They offer features such as air pressure massage, vibration, and heat modes that work together to reduce stress, improve blood circulation, and alleviate eye fatigue. They are also portable, easy to use, and adjustable to fit different head shapes and sizes. Whether you work long hours, study late at night, or simply need to unwind, these eye massagers can help you feel refreshed and rejuvenated. Choose the one that best fits your needs and give your eyes the care they deserve.