3 Best Nursing Pillow to Make Baby Feeding More Enjoyable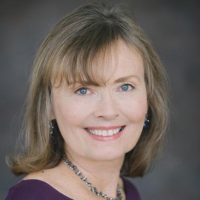 Diane Woods, Contributor​
Updated: Mar 8th, 2022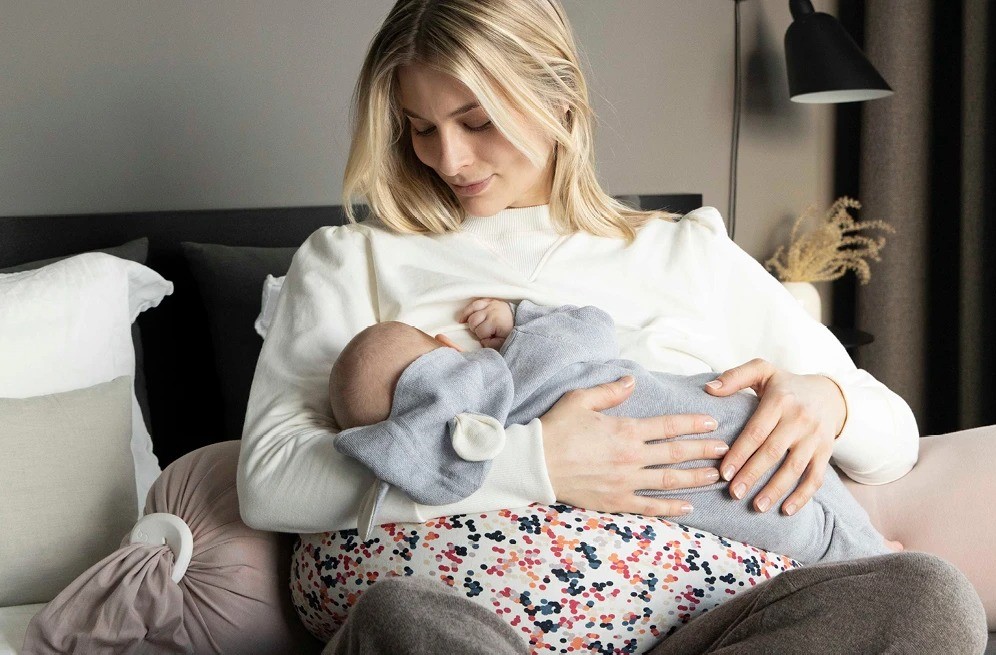 Sometimes, supermoms like you need a little "lifting" to make life easy and stress-free. So here's a great way to lessen somehow the struggle of breastfeeding or bottle-feeding: Nursing Pillows. It may not be such a necessary must-have item to add to your baby registry, but new moms are enjoying the perks of this breastfeeding savior, especially in their baby's first few months.
How? Well… A good nursing position is essential to prevent stress between you and the baby during breastfeeding or bottle-feeding. One particular aspect is reducing the amount of pain you feel in your arm, back, and neck by propping the baby up next to your breast, which, in turn, making it way easier to adjust according to your most comfortable position.
The perks these nursing pillows give to supermoms are amazing. It makes nursing way more comfortable and enjoyable rather than a routine filled with loathing. So to make more happy moms, we've prepared our Top 3 Best Nursing Pillows to guide you in making the right decision. We've also added reviews from our Momimunity (our very own mom community) to give you first-hand ideas of these products. Read along.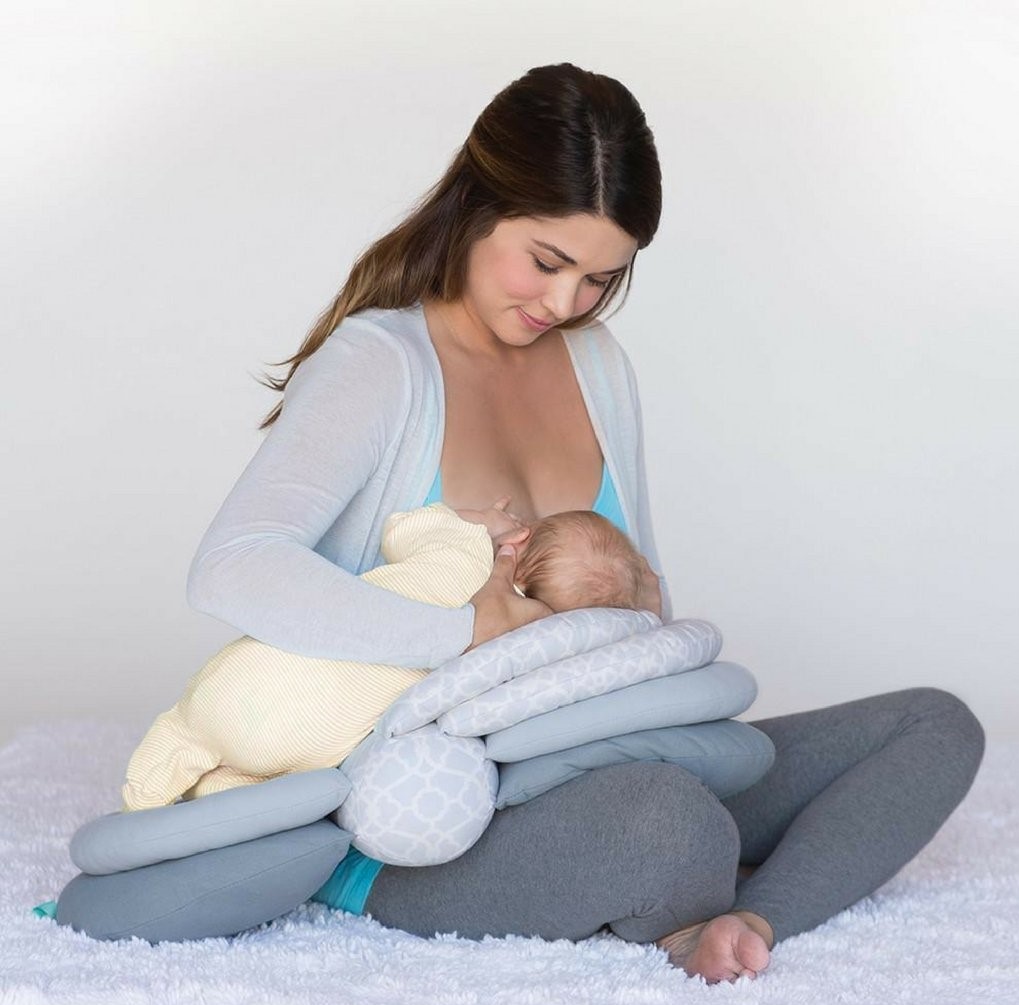 This nursing pillow comes with different elevated levels to fit your comfort and positioning styles. The filling is made of sustainable cotton and soft fabric that is extra comfy and non-irritating to your baby's skin. What we love about CoziMom is its fence protection that secures the baby in whatever nursing position. Plus, it's multi-purpose—its foldable and customizable size enables the pillow to hold different baby positions. Overall, the CoziMom is an excellent choice for moms struggling with uncomfortable and poor breastfeeding positions.
Momimunity Top Review:
"I got this pillow after a friend recommended to use it for nursing. I can tell you how pleasant it was to breastfeed my baby moving forward. So for new moms, take advantage of this, especially during the first few months."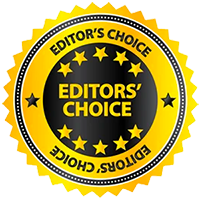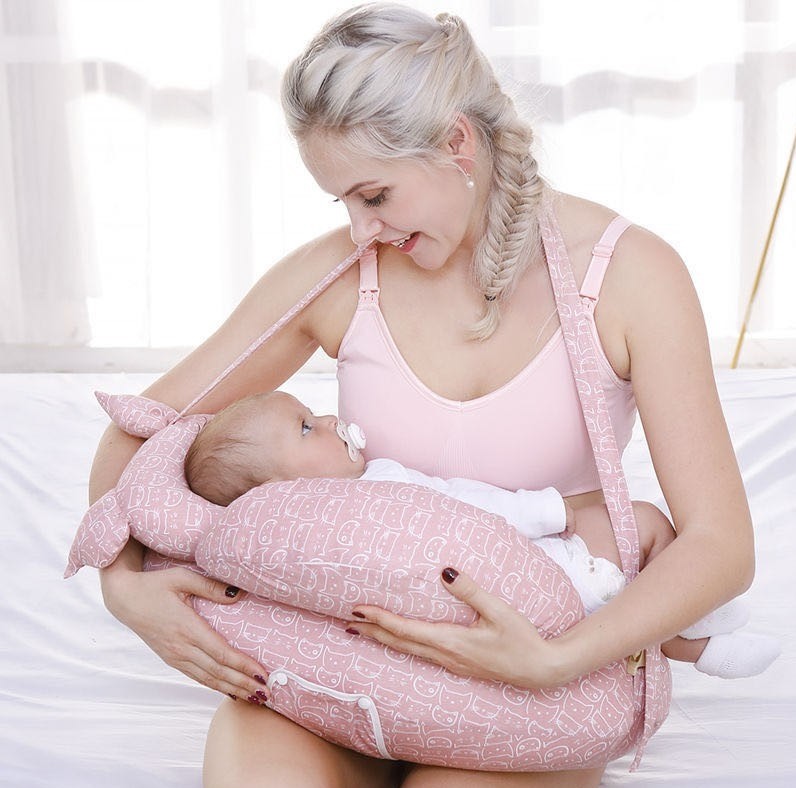 There's a reason why this nursing pillow is called MomiMoments. With its adjustable strap, ergonomic design, and soft and customizable pad, this nursing pillow is created to make every breastfeeding and bottle-feeding a memorable and enjoyable experience. There's no need to slouch and hurt your back and neck just to achieve your most comfortable nursing position. The MomiMoments Nursing Pillow puts your baby perfectly next to your breast to accommodate various nursing styles that suit your needs. What's more impressive is it can be used not just for nursing but also throughout mom's pregnancy. It can work as a pregnancy pillow to relieve stress.
Momimunity Top Review:
"I am in awe of how effective this nursing pillow from MomiMoments is in making breastfeeding easy. Before, I complained about the pain in my back and shoulders every time I breastfeed, but with the MomiMoments' help, I'm enjoying every second I spend nursing my baby. It's really satisfying to have an item in your registry that makes breastfeeding life easy, so I highly recommend this product."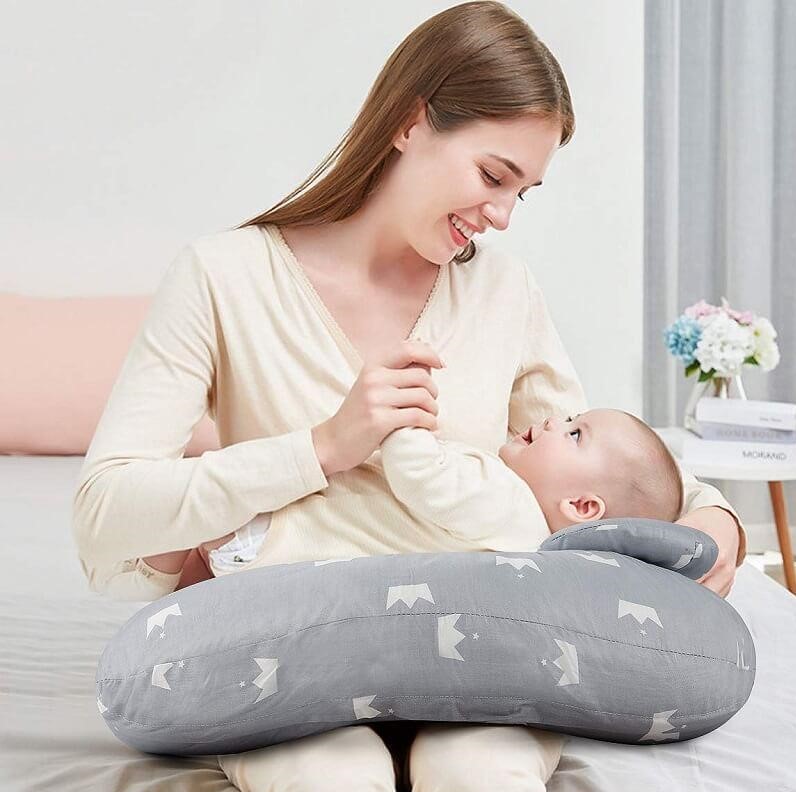 Here's a nursing pillow that could really help settle down your wiggly baby while feeding. Like most U-shaped nursing pillows, the OkéMum also supports different nursing positions, including tummy time and seat support. But what made us fall in love with the OkéMum is the variety of uses it can do. It can be used as a portable sleeping pillow or as an all-around supporter. Moms from different walks of life appreciate this nursing pillow for the comfort it brings in different situations. It's also soft and hypoallergenic, giving you peace of mind when trying multiple positions.
Momimunity Top Reviews:
"I got this OkéMum nursing pillow during my baby's first 3-months, and I can tell you that it's 100% true to its claims. Since then, I've been getting more comfortable breastfeeding, whether sitting down or laying down. I also appreciate that it's U-shaped because it gives back support whenever we lounge on the couch."
Nursing pillows are every moms' best friend when it comes to feeding their babies. It makes the entire process less straining and stressful, no matter how many times you repeat in a day. But reaping all the amazing benefits of this care item also require some specific details to consider, like quality, size, and design. These factors are crucial to ensure you'll enjoy the company of nursing pillows in this mom-and-baby connection. The products we've highlighted in this list guarantee you'll have a better nursing experience. They passed every mom's keen eyes, so know that you're only getting the best.