The 3 Best Ergonomic Walking Canes for Seniors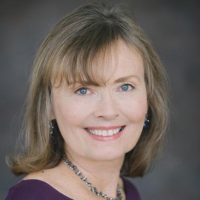 Diane Woods
Updated: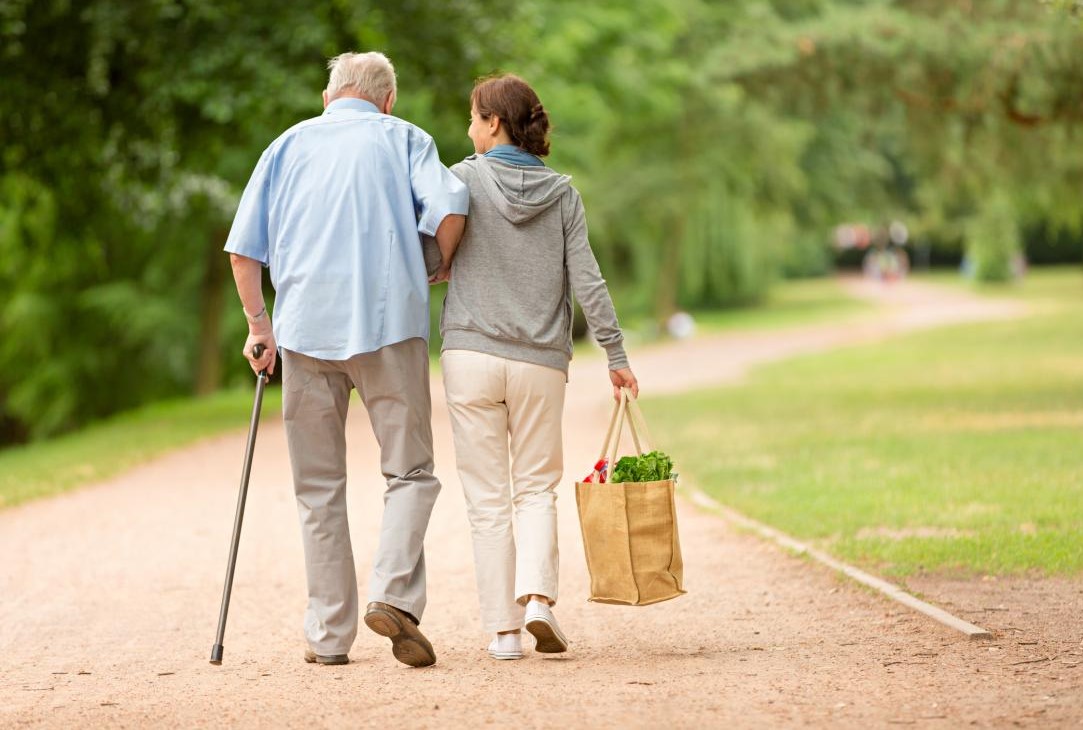 Age is something that always goes up but should never bring you down. That's why canes are incredibly useful if you have limited mobility because they help you access areas and longer distances you would otherwise be unable to walk.
Nothing should hold you back from exploring new places and doing the things you love. So if you have pain or stiffness, a walking cane is a reliable aid for support and balance and the best way to prevent falls or injuries. 
Walking canes come in different styles and materials, so finding the best one for you or your dear seniors depends on your needs and lifestyle.
With all the great options in the market, it can get overwhelming and confusing. That's why we've put together this list to help you get the best walking cane that can provide support and protection with ease and convenience. 
See our top picks!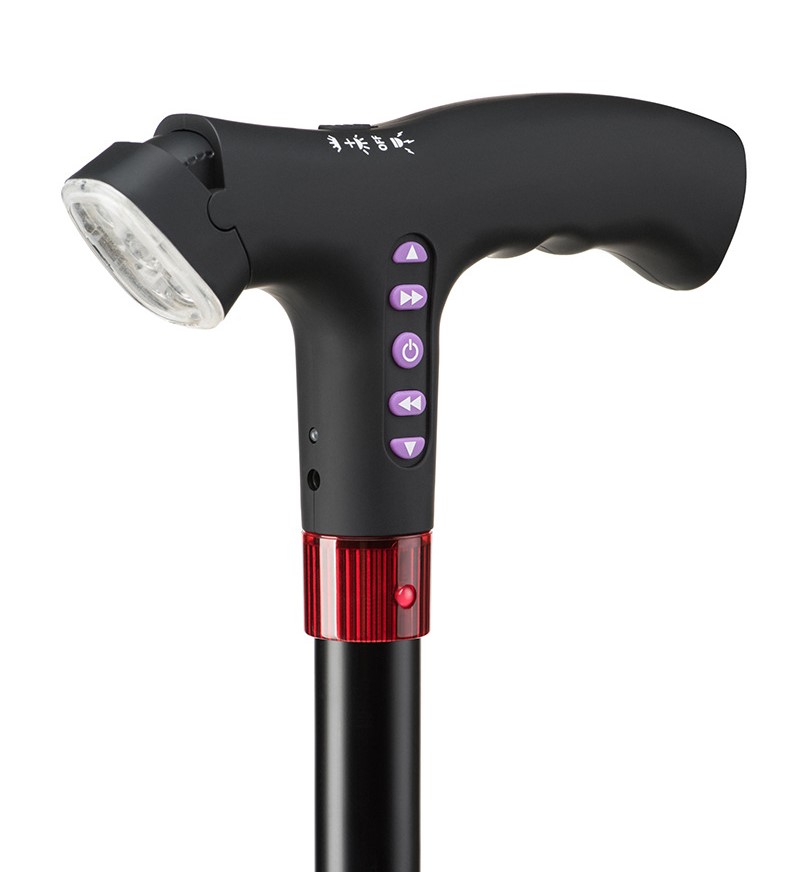 Our top recommended item would have to be the RoyalStride Ergonomic Walking Cane because of all its modern features—not to mention the ergonomic handle, anti-slip interchangeable base, and sleek and durable construction. 
The RoyalStride is a premium walking cane with an anodized aluminum frame for superior stability and lightweight. It only weighs approximately 500g but supports seniors of up to 330 pounds.
It includes an LED light and 100db automatic alarm to safely guide the way, especially at night. You can also rely on its anti-slip, shockproof four-feet pad base that helps prevent seniors from losing balance and falling. 
This walking cane is unlike any other because it can keep you company with its built-in FM Radio and MP3 function!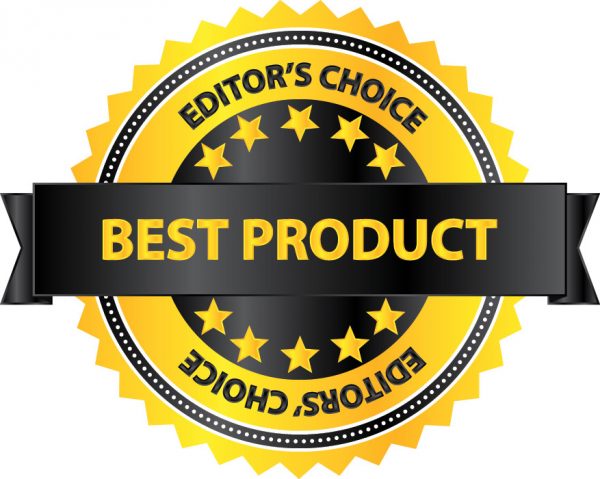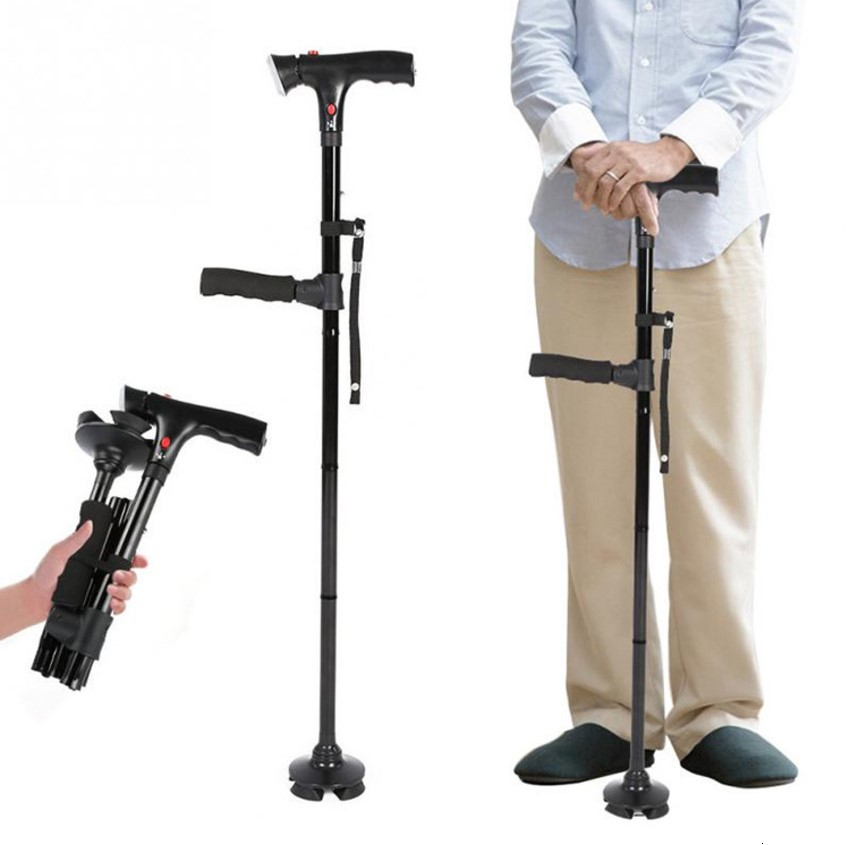 The trickiest part of using a cane to stand up from a sitting position is preventing the cane from tipping at a dangerous angle during weight transfer. The EZ Grip Foldable LED Walking Stick takes this risk away with its innovative design! 
This lightweight, collapsible cane solves mobility and balancing issues by giving you the best physical support with peace of mind in every step. It has a secondary handle and compact multi-point balance base so you can comfortably stand up. 
It also pivots and flexes at the base, which allows you to move around easier without having to lift the cane with every step. The flexible tips of the EZ Grip will move with you, not against you, removing pressure from your arms and wrists.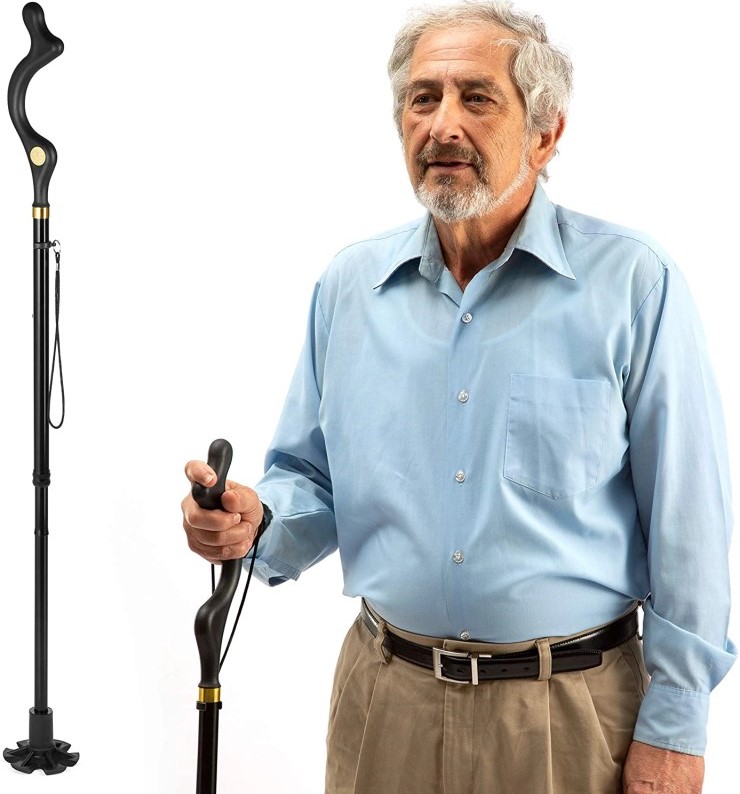 Having bad posture can lead to a multitude of health problems and may even lower your self-confidence. The PostureCane Walking Foldable Stick will help you stand tall, walk with pride, and feel confident at every age! 
This walking cane is unique because of its curved standing handle that naturally provides the necessary support to keep an upright position. It's not your average silhouette but provides a more comfortable and high-performance grip. 
You get a boost of confidence while helping your body stay healthier with an improved posture. With an affordable price tag, you'll get more than your money's worth in no time with the PostureCane!
Walking canes are not a sign of aging but a celebratory accessory that you've come this far in life and want to continue to live the fullest.
This review brings together three of the best ergonomic and reliable walking canes for seniors with quality and affordability in check. You can expect nothing less than superior support, convenience, and ease with each item on this listicle. All you need to do is find the one that fits your or your loved one's lifestyle.